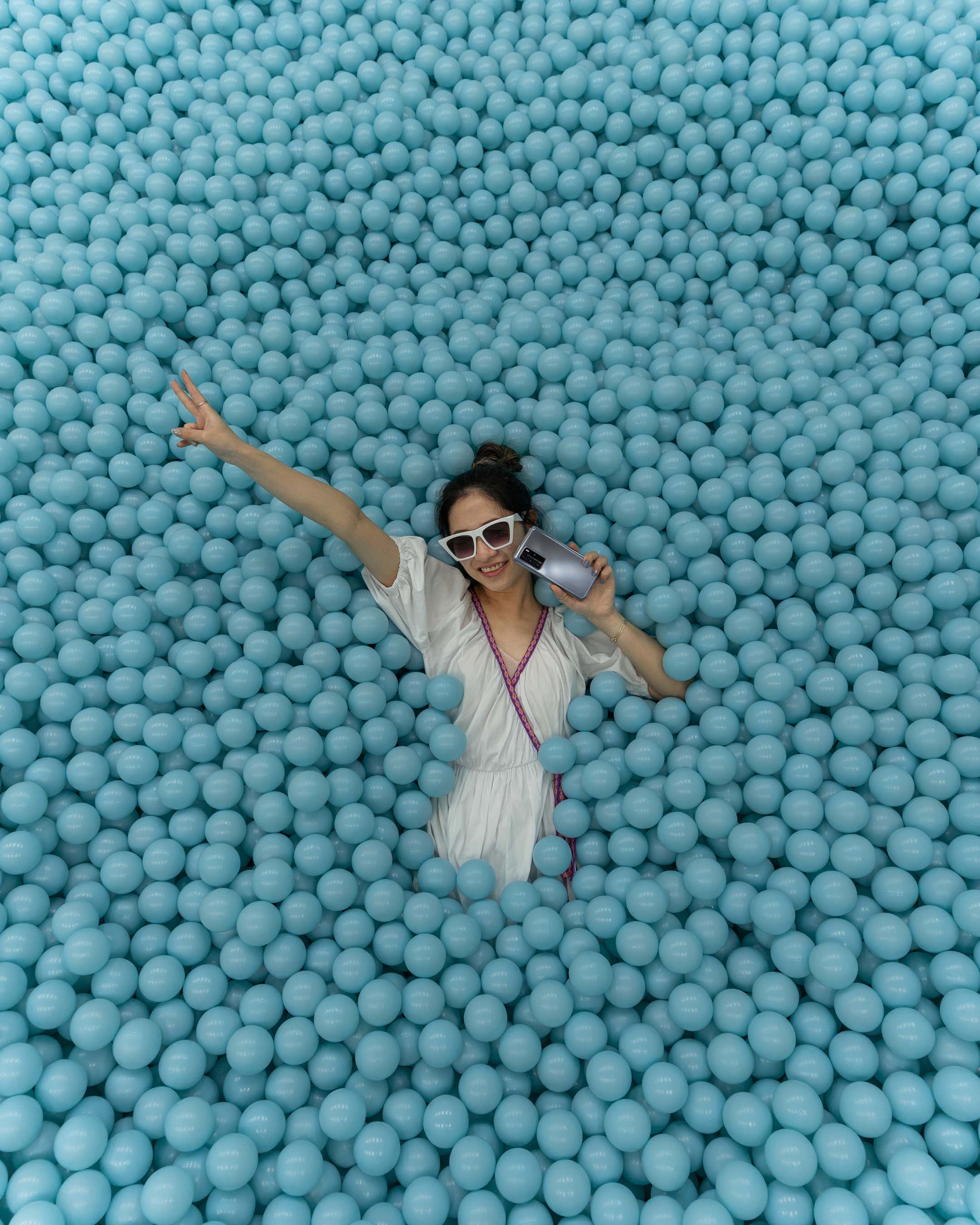 Hello everyone! I've got an exciting new post to share with you. As you know I've been using the Huawei P30 Pro as my main phone for the last year and a lot of the amazing photos & videos you saw on my social media content are results of the superb engineering efforts that Hauwei has done on the camera system. So..., of course...., when they announced the new P40 Pro I know I had to get my hands on one to see how it compares to its predecessor! I was so excited that Hauwei sent me one to try a couple of months ago. So here I like to give you some thoughts of what I like most about the P40 Pro.
The Design and The Display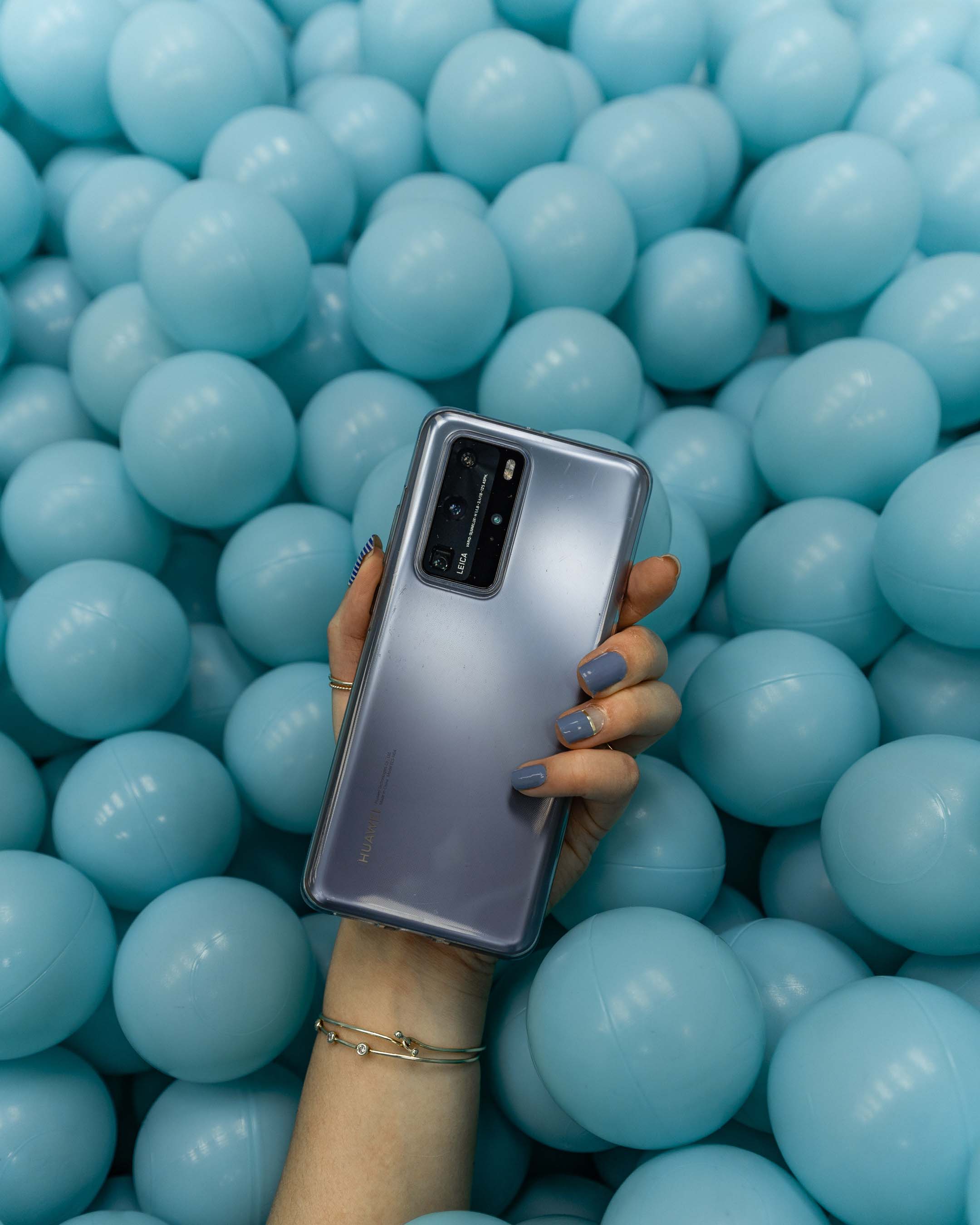 I'm absolutely in love with the quality of the finish and colour offering they had this year. My favourite colour is Silver Forst! The back cover has a soft-touch matte finish and under certain angles and lighting conditions, it shows a silver and light blue colour which makes it very interesting to look at and fingerprint-resistant. Also, I was very impressed to see that a slim clear phone case was included in the box. The slim clear phone case was perfect for me as it offers excellent protection while keeping the phone thin and light, not to mention I can still see the beautiful design of the phone.
I have pretty small hands, but despite the large display of the phone, I can still comfortably hold it with one hand. Similar to the P30 series, P40 Pro also comes with a waterfall display design. While the curved display looks beautiful, I find it sometimes not too practical and can cause unwanted touches. Some text close to the very edge of the screen can be difficult to read and it's hard to reach the symbols on the keyboard as the button is also close to the edge of the rounded corner.  My personal choice is towards a straight edge but I can't deny the look is fantastic.
The Camera
The new quad-camera in the P40 Pro has to be one of my favourite upgrade from the P30 Pro. The optics of the Leica lens always exceeds my expectations. With a bigger sensor, better optical zoom and smarter AI, I can achieve the result I envision faster with ease. Having a 50-megapixel sensor means I can spend less time framing the exact shot when taking the photo and work on framing and cropping the perfect shot after. 
Photo using Pro Mode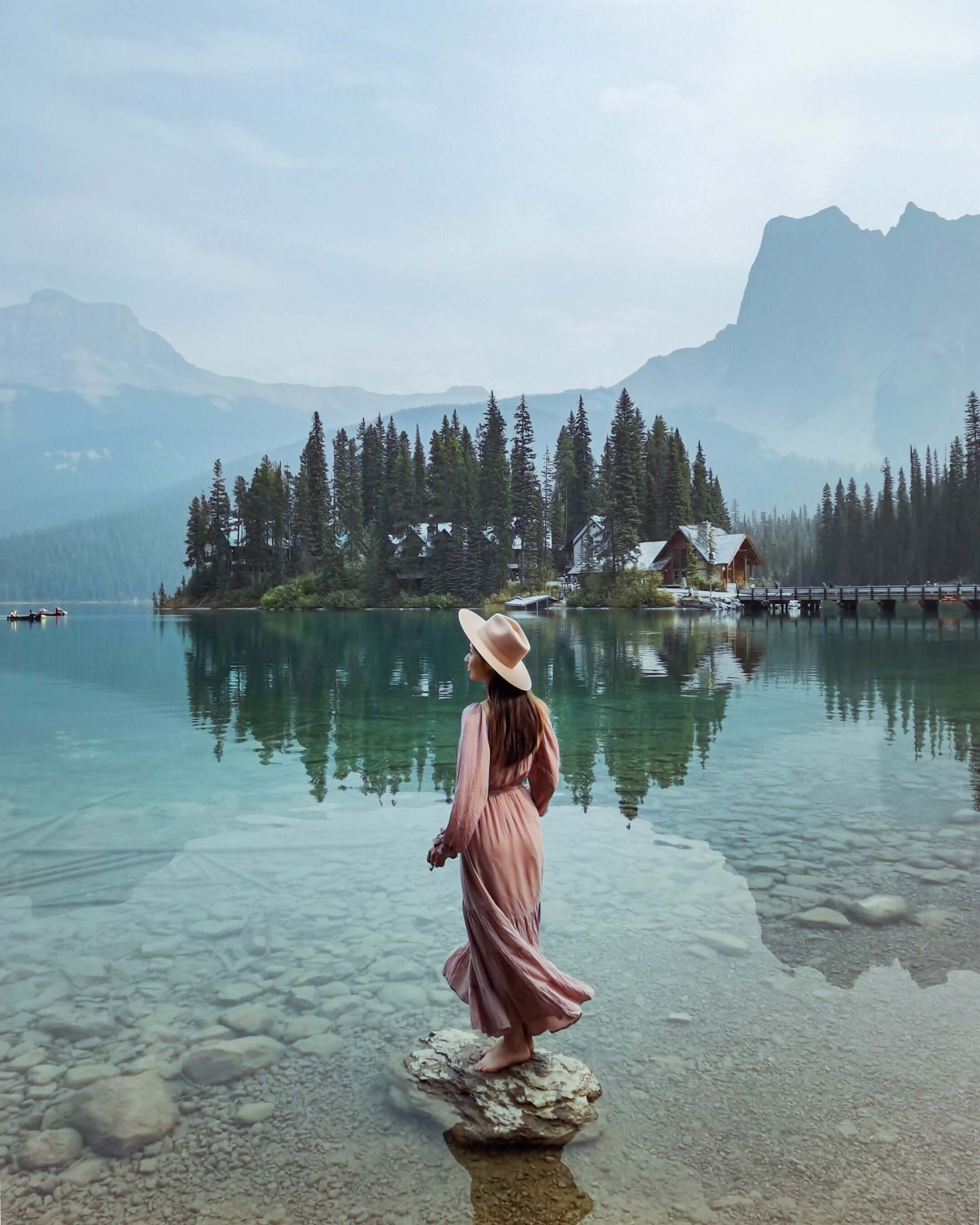 I use the Pro Mode when I needed precise control over how I want the photo to be taken. I would set the ISO to 100 when I don't want too much noise but would mean I need to keep my hands steady or rest the phone against something stable. Another advantage of using the Pro mode is it allows me to save the file format to RAW just like my mirror-less camera. RAW file formats will allow me to edit my photos with more details retained. When the lighting conditions are right, I seriously can't tell the difference between photos taken with my phone and my single-purpose mirror-less camera that cost 6 times more than the phone.
Photo using Standard Mode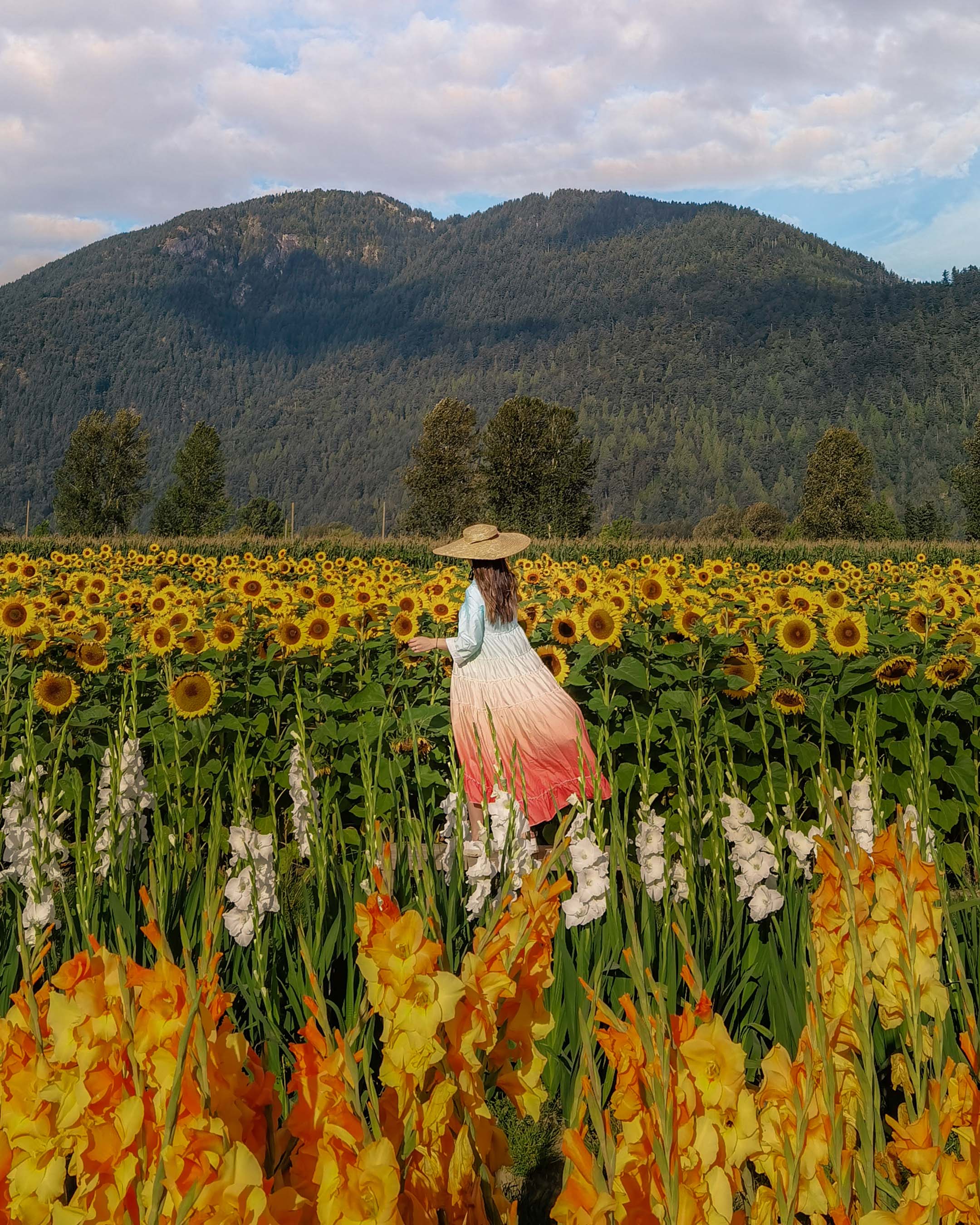 Whenever you turn on the camera, you're in the Standard mode setting. I think this is the most well-rounded mode to be in for casual photography. It quickly finds the subject and locks in the focus almost instantly so the moment's not lost when I needed it most. In this mode, you can also capture some amazing landscape ease; no thinking required, just point and shoot. Colours are vibrant, exposures are usually perfect and subjects are always in focus with great details.
Photo using Night Mode
Under a low-light situation like this photo, the details are all in focus with minimal noise. The result from the Night Mode is impressive! This photo is taken using the Night Mode without any manual tweaking. It means everyone even beginners can take great photos in extremely difficult lighting situation like this.
Photo using AI Best Moment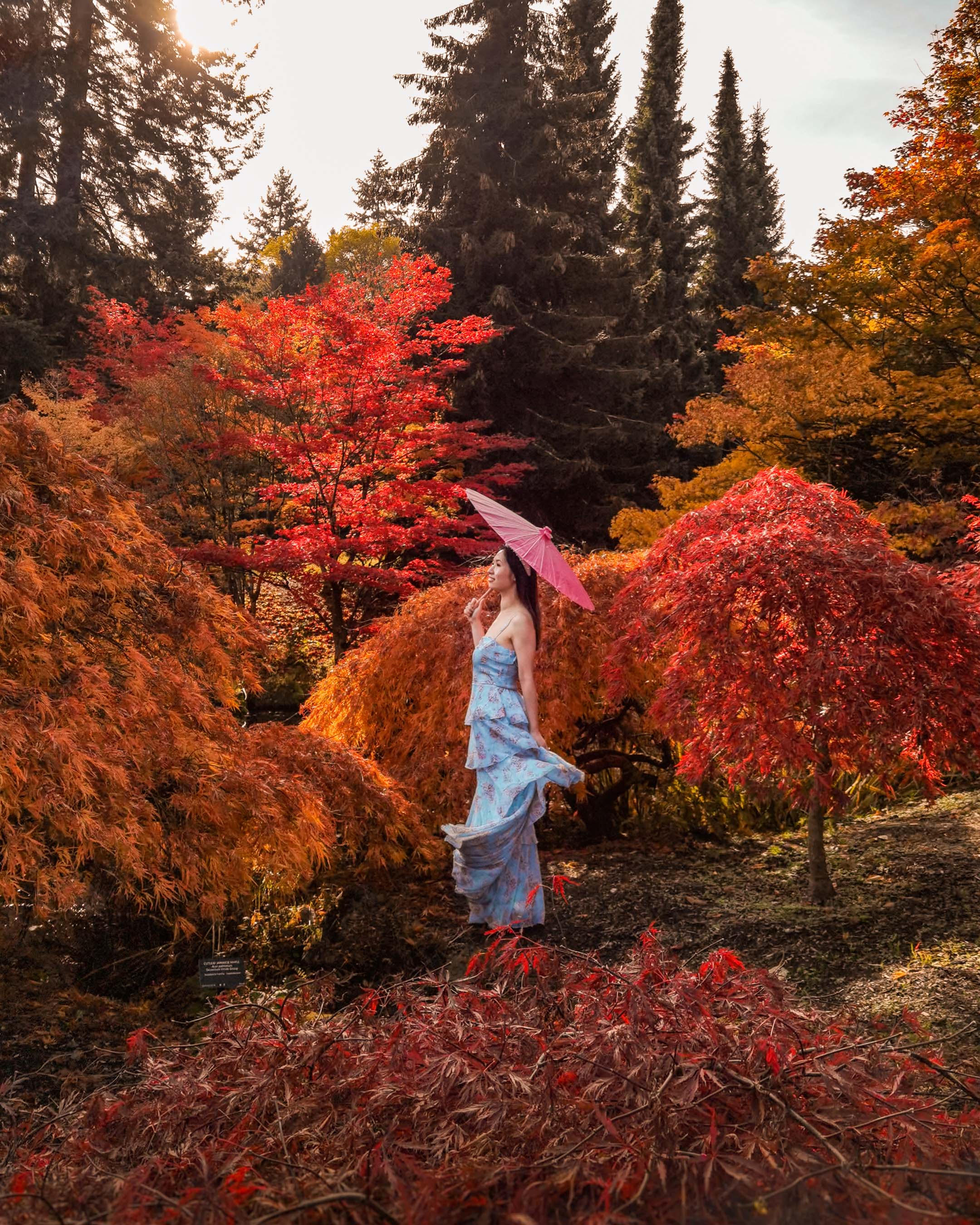 One of the major new features is the AI Golden Snap. This is an exceptionally useful feature for me in getting the perfect pose. I can twirl in my dress the way I normally do and just let the camera AI did all the hard work. The intelligent feature is comprised of 3 components - AI Best Moment, AI Remove Passerby and AI Remove Reflection. To enable the AI feature, tap the Moving Picture icon on the top left corner before taking the photo. After tapping the shutter, the camera will record short footage of 4K video and the algorithm will generate a collection of best frames according to the movements.
Other features like AI Remove Passerby is capable to intelligently remove unwanted subjects in the photos, no more photobomb isn't that brilliant? AI Remove Reflection is another great tool to remove mirror or glass reflection in the photos.
All these genuinely magnificent features can be enabled by just 1 tap on the Moving Picture icon without spending the time and effort in Photoshop.
Up to 50 Times Zoom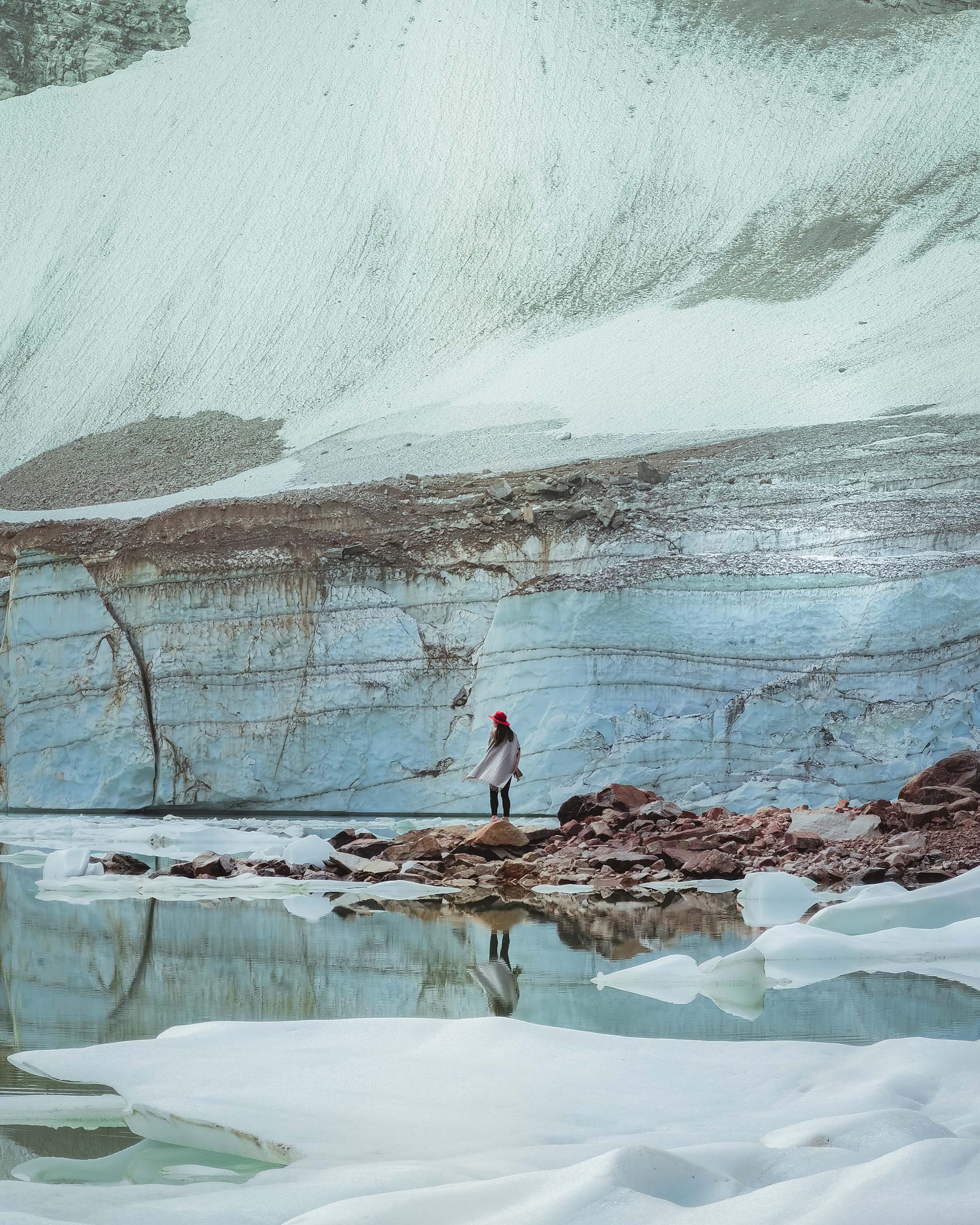 The camera is capable of achieving 50 times zoom using a combination of optical and digital zoom. It brings faraway subjects up close with 5x optical zoom, 10x hybrid zoom, and 50x maximum digital zoom. You can see me in this photo taken in front of the glacier with 16 times zoom. I was standing very far away from the camera, the details are still magnificent.
How to download Google Apps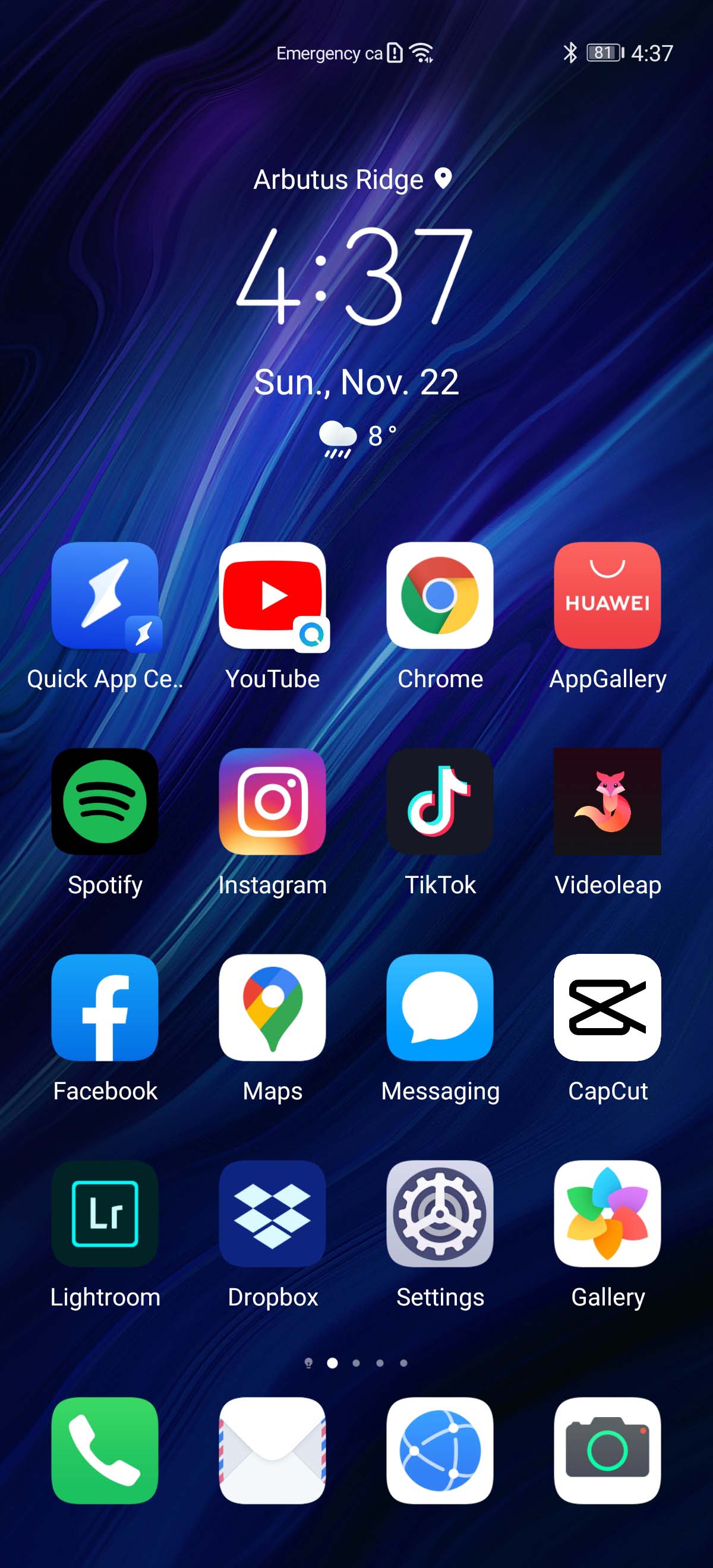 Since Google Play Store is not available, to download Apps like Instagram, Facebook, Google Map and many other editing apps, there are a couple of workarounds. First is the Phone Clone which I can transfer my apps and all my contacts, images and videos from my P30 pro easily with scanning the QR code. The transfer process is seamlessly done and I'm all set to go with my new phone in under 45 mins. The second method is to download apps from Huawei's AppGallery and an app call Petal Search where most of the social media apps and Google apps can be downloaded from. The download experience is equally quick and easy as downloading from Google Play Store. The Top Apps are always on top of the page and it's easy to browse and start the download process. I have all the apps I normally would have on an Android device like Whatsapp, Instagram, Facebook, Tiktok and some most used editing apps like Videoleap and VSCO etc.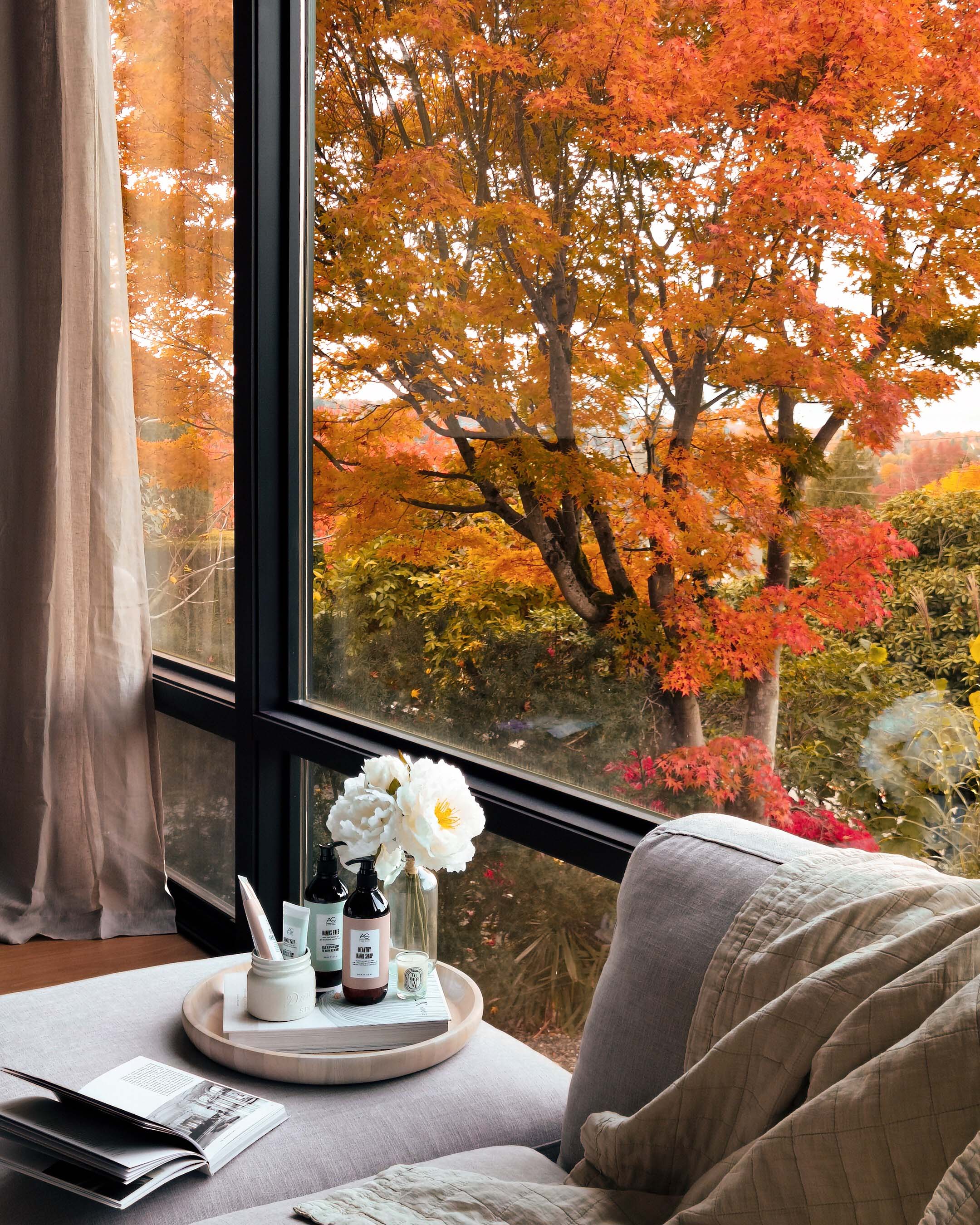 P40 Pro is a bold step forward from the P30 Pro. It ticks so many boxes that I would choose this phone without any hesitation especially for content creation: its design-forward build, outstanding camera performance, breakthrough AI editing and long battery life.  I even shoot paid sponsored posts with the P40 Pro that my client would never guess it's taken from a smartphone camera. I have also created lifestyle videos for clients with this device, check them out on my social medial platforms like Instagram and Tiktok. Whether it's an image and a video, it gives so much dynamic range and editing flexibility to play with. Trust me and I'm with you, I understand it's difficult to live a Google-free life but Huawei has made it completely doable with the AppGallery and the Petal Search app. Will you give it a try to live a Google Play-free life with Huawei device given the amazing specs it comes with? Would love to hear your comments below.